Members of our archaeology team recently attended a week-long excavation course at Welby, near Melton Mowbray, Leicestershire.
This course, aimed at all levels of experience, involved improving practical excavation skills and the use of equipment, as well as exposure to a research excavation. Research excavations typically a far more complex and in depth compared to commercial excavations, taking place across years rather than weeks.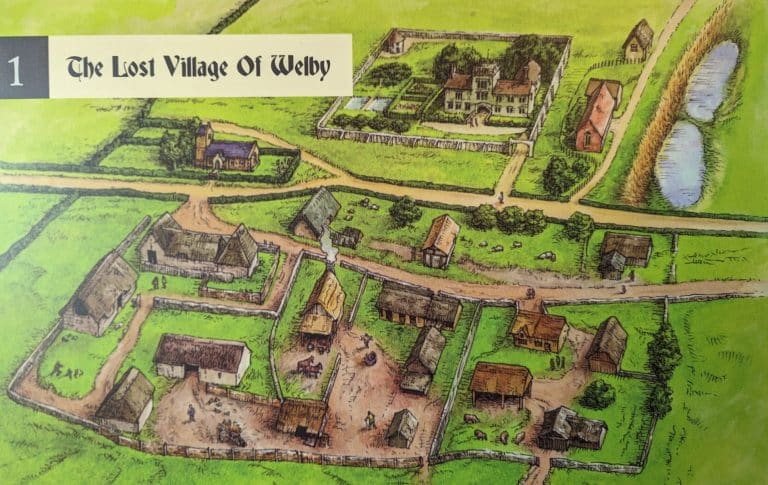 Welby is a 'deserted medieval village (DMV)', a former settlement abandoned during the medieval era, typically leaving little evidence aside from faint earthworks. The only remaining aspect of the village is the current St Bartholomew's Church, isolated churches being a common clue indicating former villages. Welby is thought to have been founded during the early-medieval era as one of five villages surrounding Melton Mowbray ('middle-town' of Mowbray). The earliest reference to Welby is in the 1086 Domesday Book as Alebi, a Scandinavian name meaning 'village of Ali'. The 'by' placename suffix is common throughout the east midlands and north-east England and reflects the Viking occupation of the area in the 9th and 10th centuries.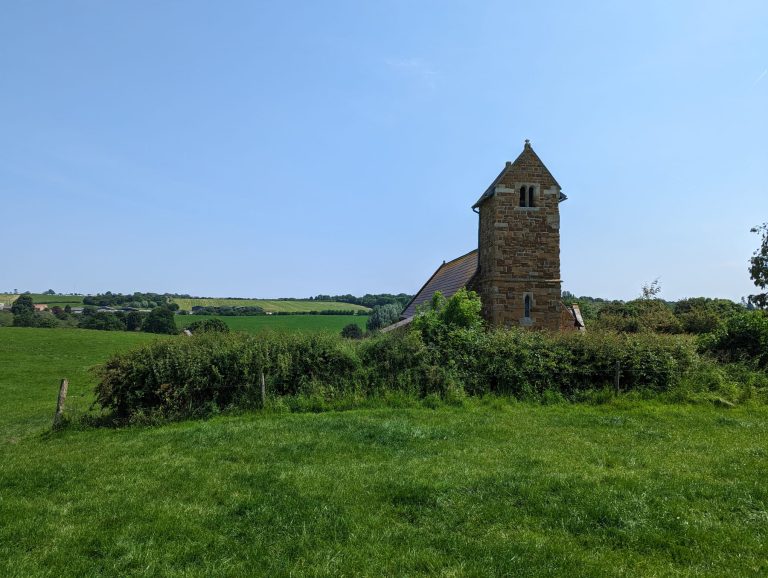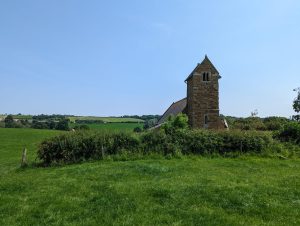 There are around 3000 DMV's in England which were abandoned for a variety of reasons, including natural events such as flooding, the plague, and changes in land use by landowners. In the case of Welby, the latter seems to have been a major cause given that in 1607 William Digby, the local landowner, was convicted of the depopulation of Welby in the Court of the Star Chamber in London, an action likely carried out in order to build a manor house. It is understood that there were 75 taxpayers in Welby in the 14th century, though this had fallen to seven families by 1795.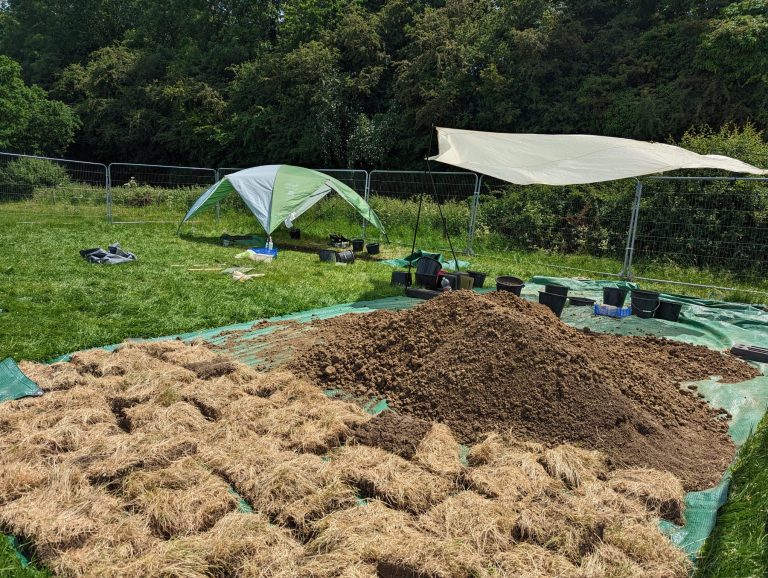 The trench excavated during this particular course was located just north of the current Welby Lane, in an area thought to have existed within the later manor house, though possibly also supported peasant families in earlier centuries. Archaeological evidence uncovered in the trench largely comprises medieval ceramics.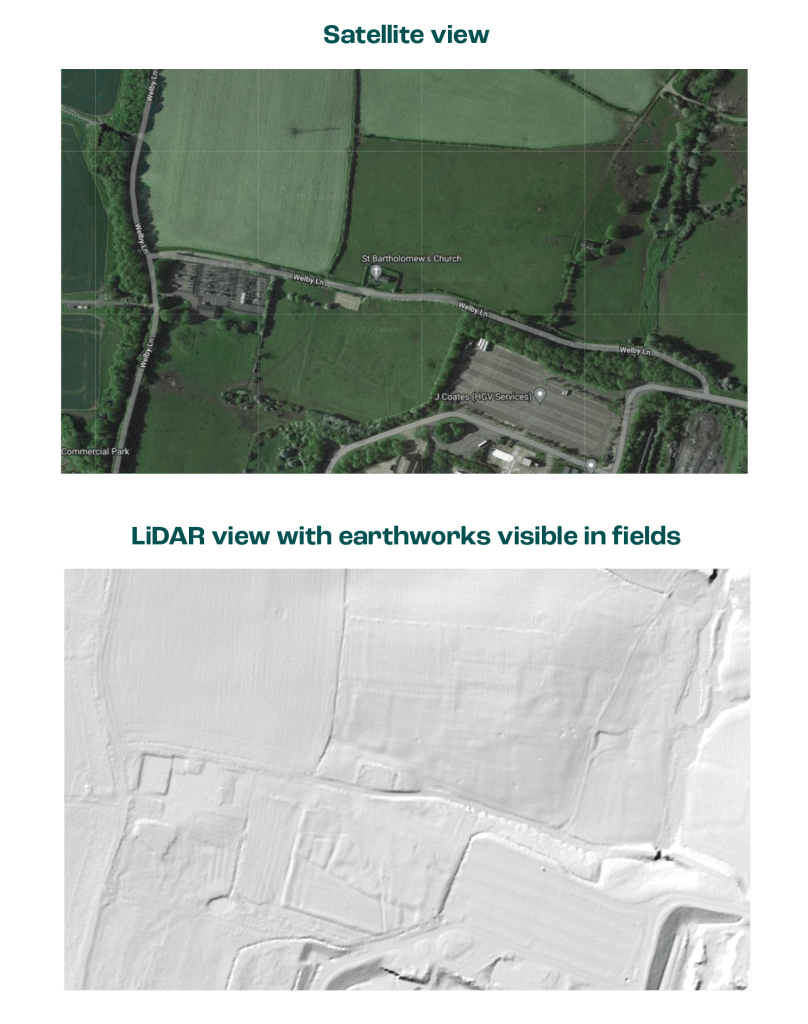 The vast majority of this was dated to the 11th and 12th centuries, with little found from the 13th century onwards, suggesting there was a cessation of settlement in this particular location towards the end of the 12th century. Evidence such as this along with those from a other trenches across a number of years aim to build a overall understanding of the history of this village and the reasons for its abandonment.
The course was run by Mercian Archaeological Services.