Today Brindle & Green are celebrating Bring Your Dog to Work Day. We have many dogs that visit the office from time to time and we love being in their presence and what they bring to our culture.
Many scientific studies have concluded that the presence of pets can substantially reduce a person's stress level in the workplace. Increased job satisfaction, team co-operation and morale have all been reported in employees that spend the workday with their pets. Since 2014, the year that Bring Your Dog To Work Day was established, there is a growing number of businesses across the UK that allow dogs in the workplace, and Brindle & Green is one of them. Above all, the day promises to be a lot of fun for all those involved.
We have put together a doggy gift bag for all our office dogs, full of treats, toys and a 'Woofin' cake along with a walk with their humans in the local countryside.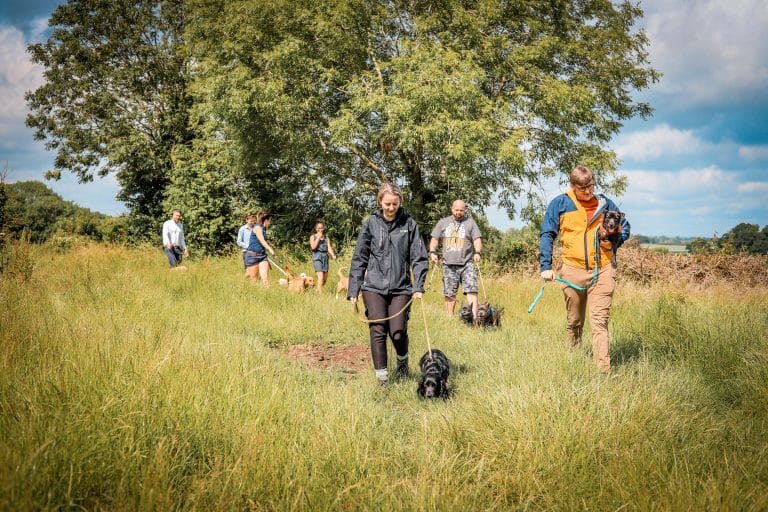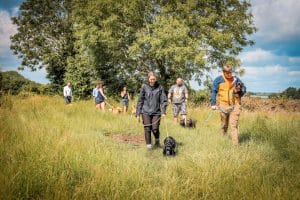 Meet the dogs:
Bring Your Dog To Work Day is an annual nationwide event that raises money for animal welfare charities. If you would like to donate to them directly. Please follow the links below.
All Dogs Matter – www.alldogsmatter.co.uk
All Dogs Matter rescues and rehomes more than 400 dogs every year in London and the surrounding area. They rescue, rehabilitate and rehome unwanted and abandoned dogs.
Animals Asia – www.animalsasia.org
Animals Asia is an international charity devoted to ending the barbaric practice of bear bile farming, as well as improving the welfare of dogs and cats in China and Vietnam.
Surge Sanctuary – www.surgesanctuary.org
Surge is a sanctuary located on an 18 acre site in the rural Midlands of England. Its mission is to offer a lifelong, no-kill, safe haven and forever home to farmed animals.
Here are some more photos of our team with with their dogs.