We teamed up with local mixed media artist Megan Hatton with a Mindful Painting session organised by our Head of Landscape Rose Walker as one of our monthly socials.
Before we put paint to the canvas, the 2 hour session began with mixing colours to create a colour wheel, practicing shading and experimenting with texture using various different tools enabling us to forget our worries and focus on the present moment!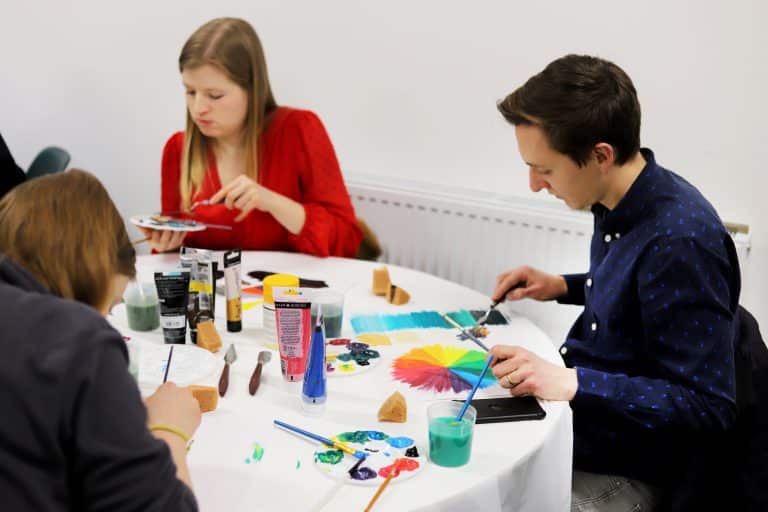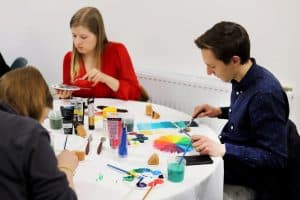 Megan gave us tips on how to get different textures which gave us inspiration to start on our canvas'. It was interesting to see how different everyone's painting became.
Everyone really enjoyed taking their time painting, many not having picked up a brush since their school days. Being creative is sometimes overlooked when you lead a busy lifestyle and was a welcome change.
You can find out more info about Megan and her work by visiting her website: www.meganhattonart.co.uk
You can also follow her on instagram: @artist.megan