All of the staff at Brindle & Green have each been gifted a box of chocolate eggs and some daffodils as a big thank you for an excellent few months work.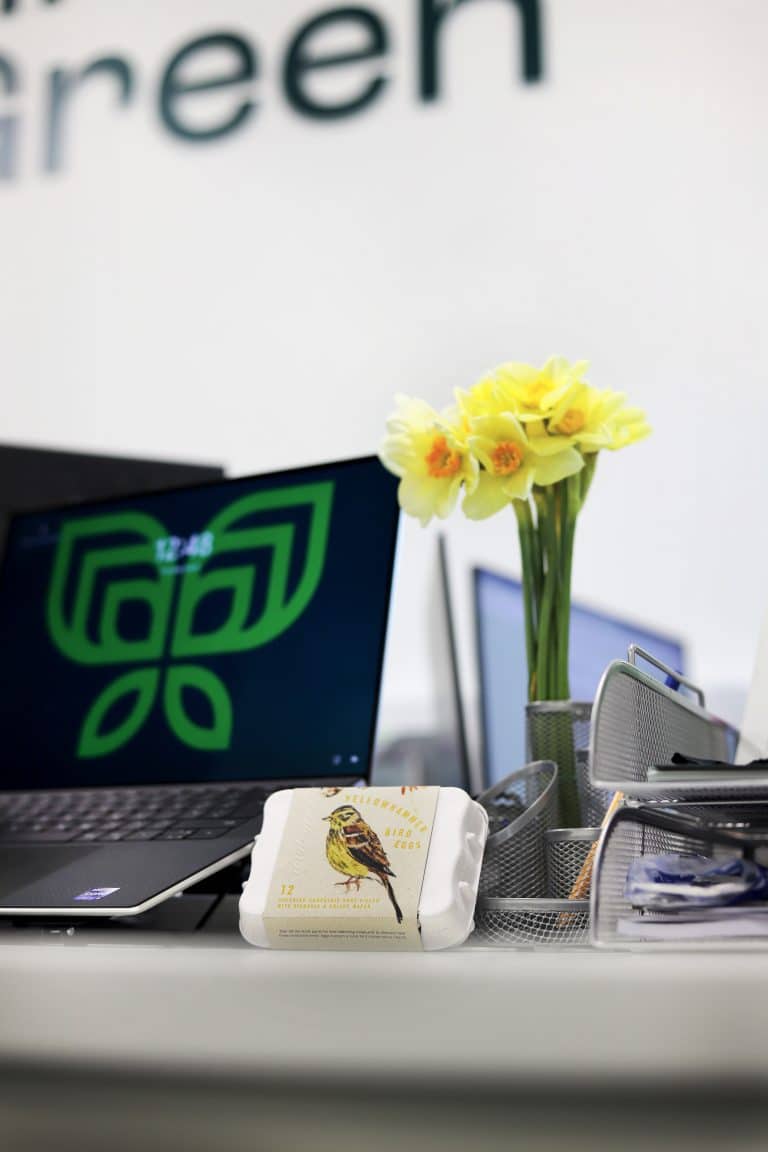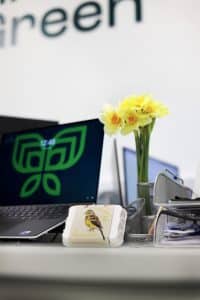 The chocolate eggs seemed the ideal gift for an environmental consultancy as they hand decorated to mirror a range of farmland bird species that we have in the UK – and even better than that – we've supported a wonderful charity!
Numbers of small farmland birds have declined by 80% since the 1970s, part of an overall pattern of biodiversity loss across British farmland.
10% of profits from this purchase of these gifts will go to the Farmland Bird Aid Network, a charity devoted to the conservation of farmland bird species.